Posted By Debbie on July 31, 2018
I always think it's a good sign when puppies get prettier between the ages of 8 and 10 weeks. Over the years, it seems like the puppies that get better during that time, usually turn out well.  These puppies have done that. I think they are all improving, and they are all pretty. Of course that also makes it difficult to pick which one to keep to show. We are still considering the possibilities. I wish I could keep them all. Our decisions will probably be made by this coming weekend about who is staying, and who is going to be shown, and who is going to be a beautiful pet.
We are very excited to be retaining the Melody/Samson tri smooth boy called Butch on co-ownership with Lea Bertsch. He is darling and looks as sound and pretty as his parents. We may have to change his name as this puppy is cuter than his name. Lea is going to have fun showing him! Melody is one of our favorite characters ever. I love that Butch will carry on at the shows for her. Melody's tri headed white boy, Sundance, has gone to a great pet home. Sundance is a special boy too like his mom (and sire.)
The over 100 degree temperatures eased back into the mid 90′s for a few days, and I was able to get a few pictures of the puppies on some cloudy, mild mornings. It's still hard to get pictures by myself because the puppies' routine is run and play, run and play, eat, collapse, sleep. My best shot is to get them just before nap time.
  Click on each individual picture for a better view.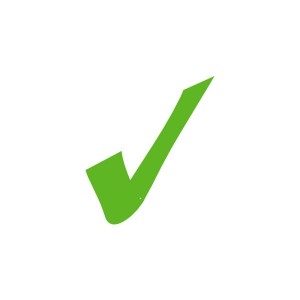 UPDATE: We have decided to make Lori available to a great home. She is a sweet,  pretty girl, but we can't keep them all. She will make a gorgeous pet. See our Available page for a current picture of Lori.

 We are keeping "The Babe" at Tairis Collies to be co-owned with Lea Bertsch. I think Lea will have a lot of fun showing this white furball! He is adorable. 
Love these babies!
***************************************************************************************************
By the way- I wanted to congratulate Lea Bertsch on Samson's new status. (Samson is the sire of Poppy's and Melody's puppies.)  Samson has been winning up a storm with his handler Keileigh Kaye, who is part of the David and Jennifer Harper team. Samson now has the title of SILVER  Grand Champion Scalloway's Lion Hunter! Go Sammy!